With much sadness we have to report that David Campbell Slater died on Monday 28th January 2019 at Warwick General Hospital at the age of 75.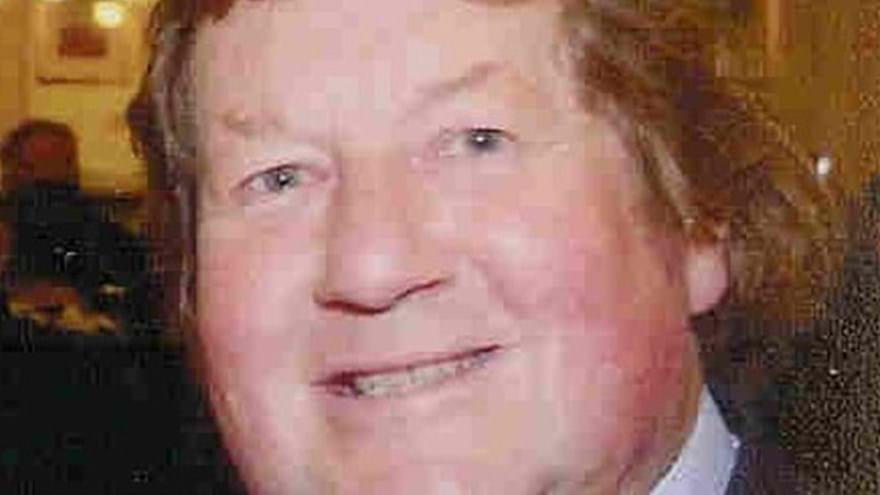 Posted on Mon 28 January 2019
The funeral was held on Wednesday 20th February 2019 at St. Peter's Church, Redditch to a packed congregation of friends from his many interests in education, sport and music.   Formal tributes to Campbell were given by the Reverend Allison Davies, David (Daz) Slater, Colin Talbot and Bev Pegg.  Following the church service his cremation took place at Redditch Crematorium.