It is with great sadness that we have received the terribly sad news that Stanley Hutton passed away on March 13th following a long battle with Alzheimer's diagnosed in 2017.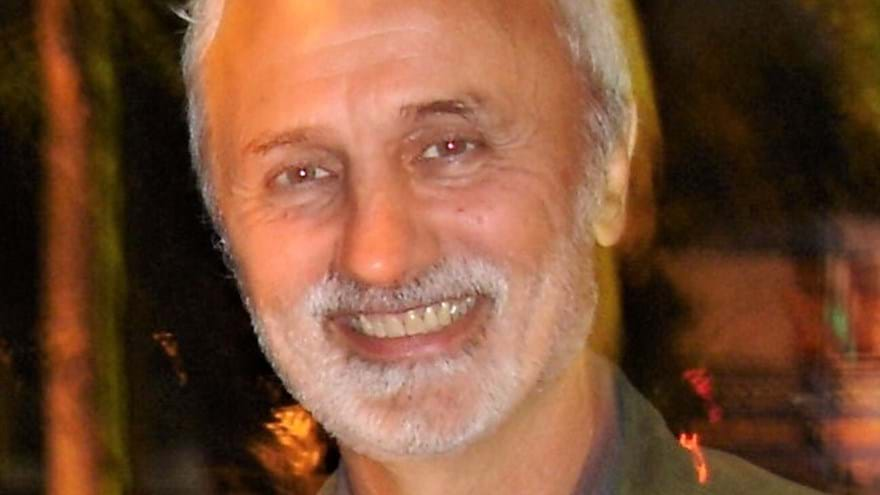 Posted on Tue 15 March 2022
He was a great personality and a brilliant sportsman who travelled from Vancouver each year for the Annual Dinner until his mother died in 2019.  His passing was peaceful with his family around him.
A note from Colin Lloyd: "I played at centre with Stan in the school first team.  He had a tremendous ability and was as hard as nails.  He played for the county as did I and in my opinion he could have achieved greater recognition in senior and even international level if circumstances had been different.