Is this the first time THREE generations of the same family have appeared at an Old Carolian's Annual Dinner?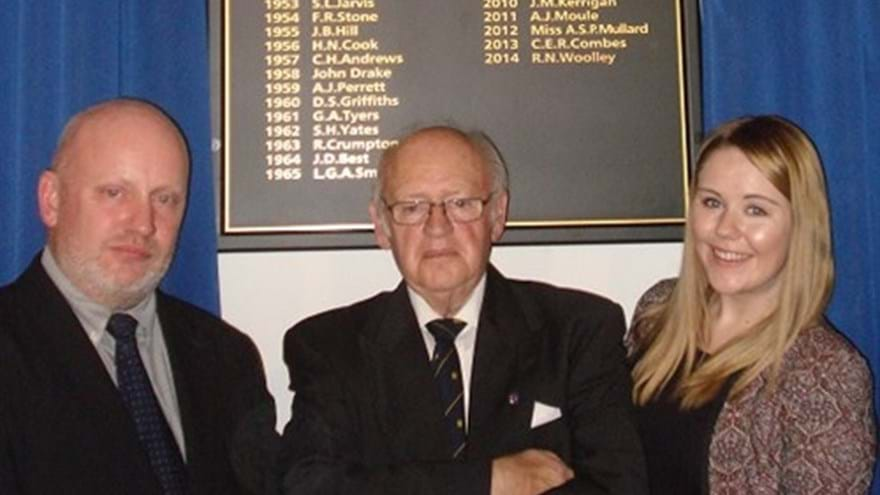 Posted on Sat 21 November 2015
Answers please via our "Contact Us" section of the website. 
The family in question is:
Brian Gittins     (Grandfather)
Andrew Gittins  (Son)
Holly Gittins     (Granddaughter)
To read about the 2015 Annual Dinner click here.