A newly released DVD containing 1,772 photographs of Carolian and Old Carolian history.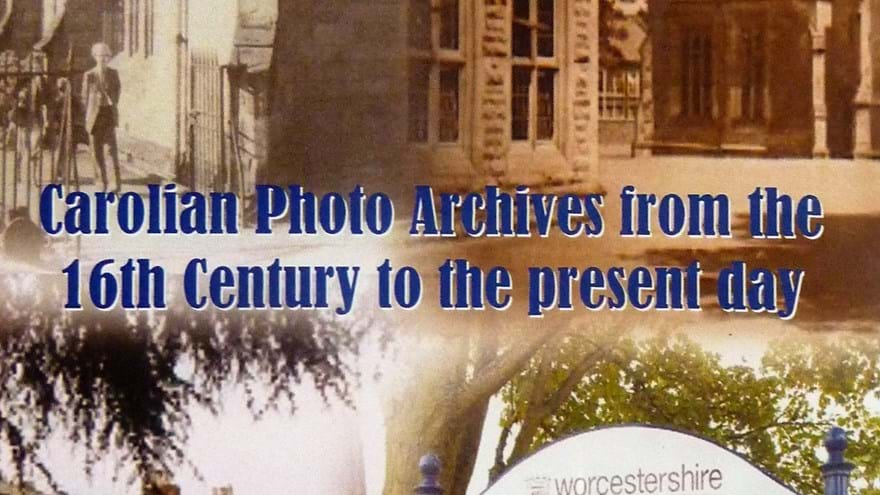 Posted on Thu 29 January 2015
Our illustrious magazine editor, Norman Broadfield, has recently completed, after three years hard labour, the herculian task of collecting together some 1,772 photographs of Carolian and Old Carolian history and has put them on a DVD for viewing on a computer.   This fascinating photographic collection, beginning in 1588 and up to the present day, contains all sorts of bits and pieces, team photographs from School and the Old Carolians, school photographs, news items and other sundry elements.
The DVD is now available at the same price as the original magazine archives from 2 or 3 years back, that is £10 plus £2 postage and packing if that is required.  All funds generated from the sale of the DVD will go to the Old Carolians Association for its work in supporting the current school and its pupils.
If you would like to purchase a copy please notify Norman by email (norman@obroadfield.freeserve.co.uk) or to his home address at "Four Pines", Burlington Close, Kidderminster,Worcestershire DY10 3DQ.