The old School Hall is to be sold off by Worcestershire County Council.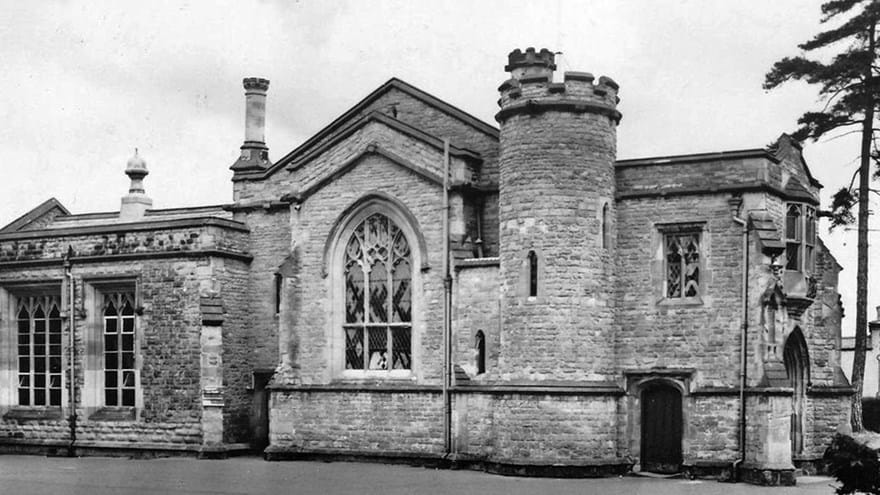 Posted on Thu 12 February 2015
Old Carolians, please help to save our old School Hall and to stop it being sold off.   This impressive listed building was formerly part of King Charles 1 Grammar School and has a beamed and vaulted oak ceiling, oak paneled walls and stone-mullioned high arch windows.
To sign a petition that wishes to save the old School Hall building please do so here: SAVE OUR REGISTRY OFFICE FROM CLOSURE AND STOP IT BEING SOLD OFF