Committee decides to control the length of speeches at future Annual Dinners'.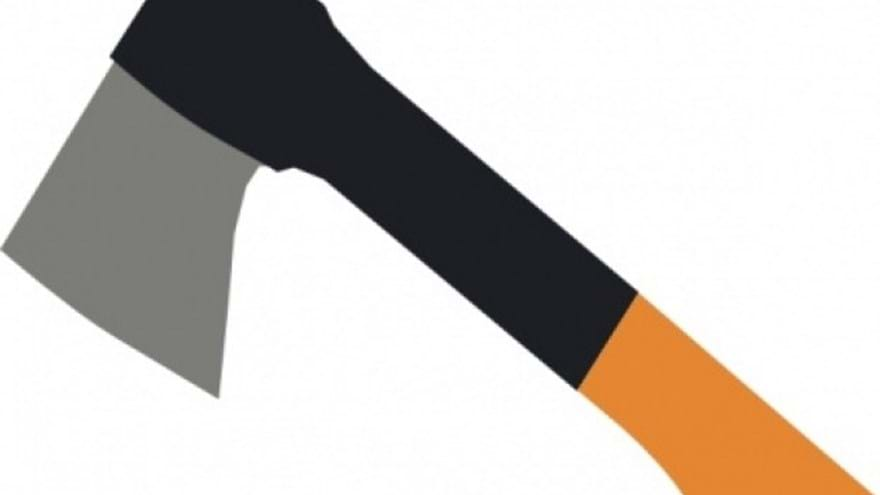 Posted on Wed 19 January 2011
At the Association's Committee Meeting held on 12th January consideration was given to the concern surrounding the length of speeches at the recent Annual Dinner.  Committee Officer 'Stormin' Norman Broadfield was quick to point out this was not a new phenomenon and that similar complaints had been received in the past, notably in his presidential year!!
Notwithstanding previous deliberations on the subject, the Association's Committee has decided that in future the following rules will be put in place:
1. Each of the 3 main speeches will be 10 minutes long - and certainly no more than 15.
2. A small bell will be rung by the Secretary after 10 minutes of each of the main speeches.
3. The final toast to the President by his friend will also be limited to 10 minutes - and certainly no more than 15.
4. The bar will open at 6.30pm to allow members more time to chat with their friends before the dinner.
5. If a musical interlude can again be included in the evening's programme, it will take place as members and guests arrive.