Honorary Life Membership granted to Norman Broadfield.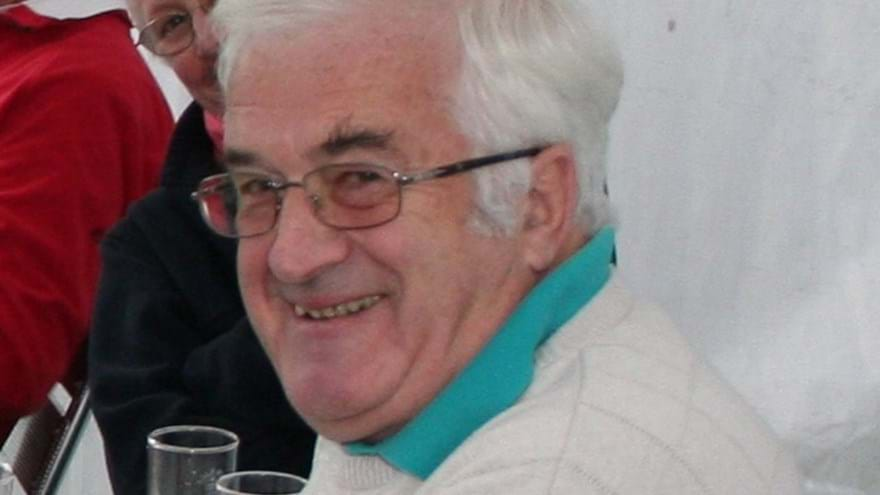 Posted on Wed 01 December 2010
At the 101st Annual Dinner the Association Secretary, Colin Lloyd, announced it was the Committee's recommendation that, subject to the approval of members present, Norman Broadfield should be granted Honorary Life Membership of the Association.
  In putting forward this recommendation, Colin drew attention to Norman's unwavering commitment on the Committee for over a quarter of a century and, in particular, his work every year in compiling the now famous 'Old Carolian' magazine, a publication that has captured the admiration of all the Association's members and friends alike.  Not limiting his efforts solely as Editor of the magazine, Norman has over the past two years with painstaking devotion researched and scanned the Association's archives to produce a DVD set.   Several hundred pounds for Association funds have already accrued from the sales of the DVD set which provides a unique and comprehensive record of the School's and Association's history since 1886!!
With a show of hands, foot stamping and raucous cheering, unanimous approval was given to the Committee's recommendation followed by the presentation of a formal certificate awarded to Norman in recognition of his outstanding contribution to the development and activities of the Association