Quiz Night at Chester Road Sporting Club on the evening of Friday 22nd of October 2021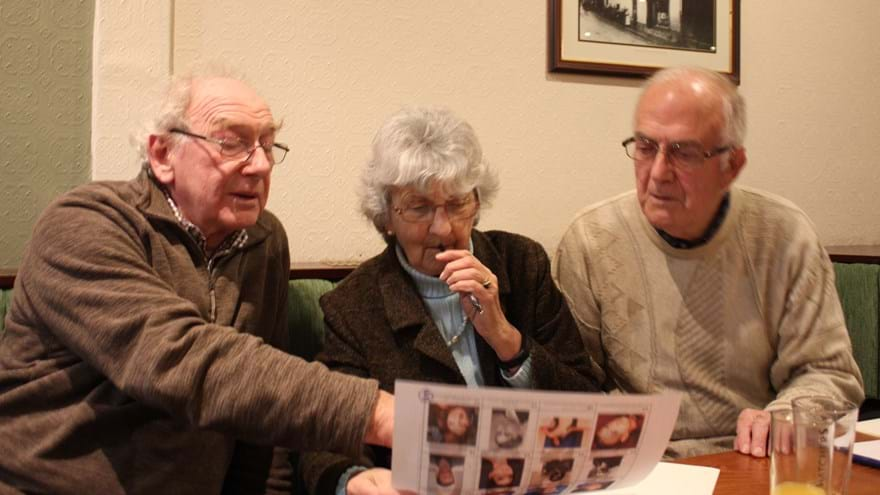 Two days after handing the role of President to Martin (Max) Wall Stephen Wyer retook the reins to run his Autumn event.  This, as is often the case but not since 2018 due to Covid etc., took the form of a quiz.  Stephen brought some innovative ideas to the evening.  The first was to present a prize to the team with the most imaginative name.  This was won by ', , , , , Chameleon'.
The final round of the quiz – another novelty – was titled 'Who wants to be a Millionaire?'  There were ten questions with A,B,C or D options ending with the Millionaire question.  When the scores were added up the results, out of 100, were as follows: -
Chameleon                                          -  75
Bewitched , Bothered and Bewildered     -  65                                                                                                        
Crackpots                                             -  54
The Rochford Files                                 -  45
Dazzlers                                               -  37 
Oh – and the title of this article – Five Commas and a Chameleon!! 
Richard Woolley - Game Show and Wildlife Reporter
Photos from Quiz Night 2021