Formed in 1912 by former pupils
The Old Carolians Association was formed in 1912 by former pupils of King Charles I Grammar School for Boys, Kidderminster. Informal beginnings started in December 1899 with a dinner in the School Hall at Woodfield. Mr G W Grosvenor was the first President, a position subsequently held by many illustrious former pupils, including Sir George Eddy.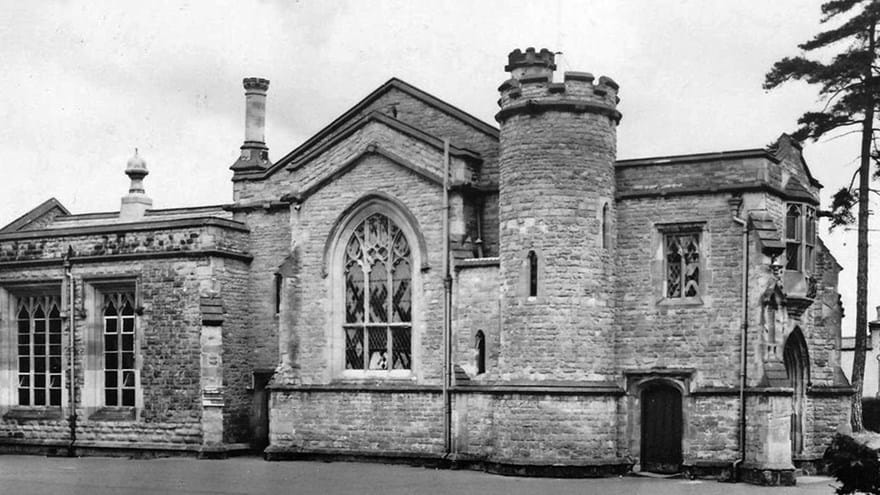 The name of the Association derives from the Latin for Charles - Carolus. Previous to 1912 former pupils had been referred to as Old Kidderminsterarians or the OKs for short.
Present membership numbers about 660 and new members are very welcome.  A determined effort was commenced in 1998 to increase membership, particularly in the younger age groups and from females and so far the response has been encouraging.
Over many years the Old Carolians were well known in the Midlands for their sporting activities, mainly at rugby and cricket. During the 1950's and 60s rugby really flourished with the Club providing several County players, and Martin Underwood after moving to senior rugby gained several caps for England in 1962.
There are no longer any sports sections as the rugby club merged with Kidderminster RFC in 1969 to become Kidderminster Carolians RFC (http://www.kcrfc.org.uk/).
The cricket club joined Kidderminster Carolians Cricket Club in 1995 as a result of ground problems and a fall off in players.
The merger in 1977 of King Charles I School with the Girls High School and the Hartlebury Queen Elizabeth Grammar School produced a comprehensive school of some 1000 pupils, but fortunately the name of King Charles I was retained.
It has taken some time for the Association to come to terms with the world of information technology, but our initial web site was launched in February 2000 with the present version being released in January 2010.
John Booth