The Old Carolians Association are sad to announce the passing of Jim Bennett and wish to convey our sincere condolences to Jim's family and friends.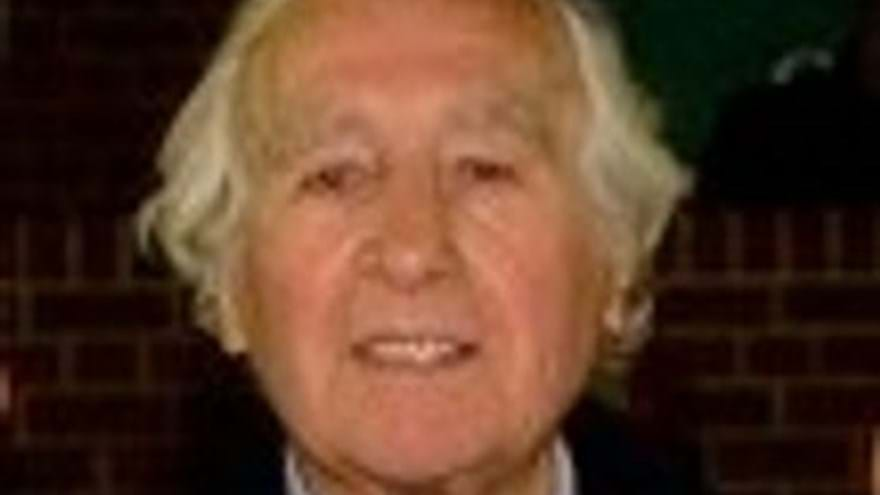 Posted on Sun 26 September 2021
Jim was born in 1929 and after attending King Charles 1st Grammar School he opted to play for the town team rather than the Old Carolians, he made his debut in 1950.
The base for the Kidderminster team at that time was The Black Horse pub which became a famous Rugby "drinking establishment" thanks to the efforts of Jim and his teammates.
Jim captained the Kidderminster club from 1954 to 1956 before a job move took him to the North of England where he played for Huddersfield and Percy Park, a change of employment saw him return to Kidderminster in 1960 and once again he captained the side in 1961/62. Jim took over the role of Chairman of KRFC in 1965 and along with others worked tirelessly to achieve the amalgamation of KRFC and OCRFC which was completed in 1969.
Jim was the first Chairman of the Club in 1969 and continued in this role until 1973, he also served on the management committee until 1976. KCRFC elected him President in 1978 and he completed 3 years in office. He was also President from 1990 to 1992.
For many years Jim represented KCRFC on the Worcestershire & Herefordshire RFU he was elected President of W & H RFU in 1972 for a 2 year period also working on the North Midlands RFU Executive from 1978 to 1984.
In 1987 he was elected as President of North Midlands an honour richly deserved, a 10-year stint as Chairman Of the North Midlands Disciplinary Committee where his firm but fair adjudications were generally "well-received".
In later years Jim was a regular attendee at KC's matches and his astute observations on the modern game were interesting if at times a little controversial.
Jim's commitment to Rugby in general and Kidderminster Carolians, in particular, will be sorely missed. May he rest in peace.