With much regret we have to report that JOHN BOOTH, who gave a lifetime of service to the Association, died peacefully on October 9th, aged 83, following a long illness.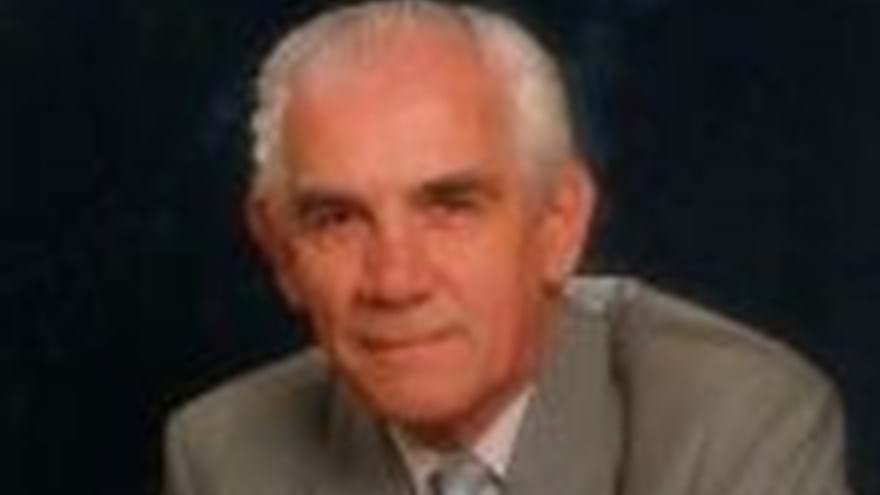 Posted on Sun 11 October 2015
John was a member of the Association since 1955 (60 years) and was on the committee for 50 years being President in 1967 and in 2004.
He was Treasurer of the Association for 25 years, a record length of time in the role.
He captained the Old Carolians Rugby club and played for the club for over 20 years.
He was Chairman of the Old Carolians Sports and Social Club in Church Street and President of the Old Carolians Cricket Club.
He was a Trusatee of both the King Charles 1 Foundation and the Roy Woodward Educational Trust, being Chairman of the latter for 15 years from 1998.  He was also a Trustee of the Old Carolians Leaving Scholarship Fund and of the Harry Train Exhibition Fund.
He said that, for him, the Association has been like a second family and he endeavoured to take part in all activities, particularly rugby and cricket.
John was created a life member of the Association in 2004.  His passing is a massive loss to the Carolian cause and a more committed member would be impossible to find.
John's funeral was held at Streetly Crematorium on Tuesday 27th October