Association commemorates the centenary of the School's only VC.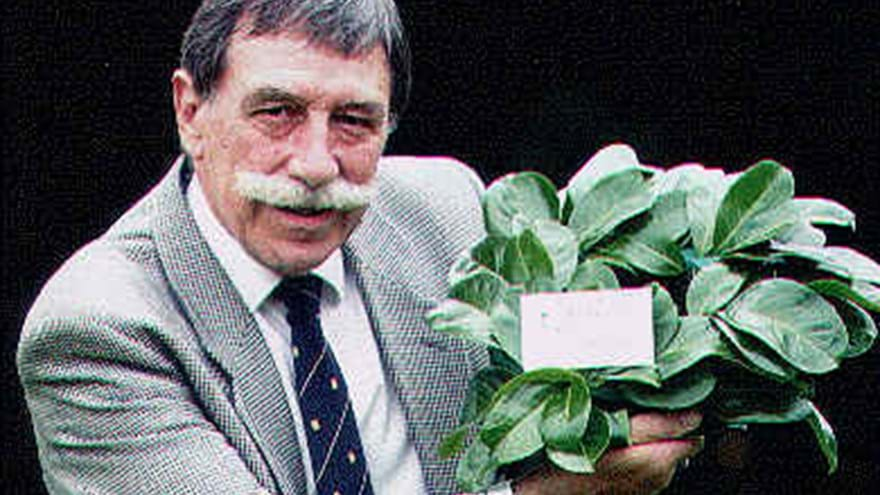 Posted on Mon 07 August 2000
Some time ago, previous Association president Brian Gittins suggested that the Association should commemorate Sgt Tom Lawrence, the School's only holder of the Victoria Cross. 
On Monday 7th August 2000, the 100th Anniversary of the action for which the award was made, Association President Tony Bishop laid a laurel wreath near the Honours Board that still hangs in the old School Hall at Woodfield, now the town's Registry Office.
The Victoria Cross was awarded to Tom Lawrence for his rescuing a Pte Hayman after his horse was shot and the man thrown during an incident close to Vrede Fort, south east of Johannesburg. More details of the incident are described in the excerpts from the 2000 edition of The Old Carolian magazine elsewhere on this WEB site.
It is no coincidence that Ruth Butler and Old Carolian Don Gilbert published their book (or "booklet" to which it is referred in its introduction) "For Valour: Kidderminster's Four V.C.s" during the very same month.
The booklet contains much more information again about Sgt Tom Lawrence and the action which won him his VC. Although his VC was won in the Second Boer War, the other three of the four mentioned in the title were won in the First World War. Consequently the authors have chosen to include an account of the town of Kidderminster in the years 1880 to 1920, with street maps and photographs of the era, and background information on the Victoria Cross itself.
The other three VC's - Eustace Jotham, Edward Baxter and Frank Young - had no connection with the School, but their exploits too make the hair on the back of your neck stand on end. Sadly, two of the three were killed in the action for which their awards were made.
Two minor criticisms of the publication would perhaps not be out of place. Firstly the cover price of £3.95 may put off a lot of potential purchasers for a document that runs to 24 A5 pages. (It didn't put me off - I considered that in 12 months time I would regret not having a copy more than I would regret shelling out the price of a cheap bottle of wine.) But secondly, of more concern is the very flimsy cover, made from the same paper as the rest of the booklet and nothing like as robust as (for example) the cover of The Old Carolian magazine. With a reasonable amount of handling its longevity must be questioned.
However it's an interesting read for Old Carolians and non-Old Carolians alike, and we wish the authors success with a well researched and timely compilation of some important bits of local history.